簡體字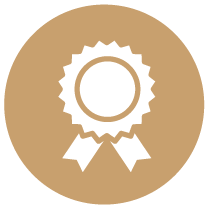 Thai Hom Mali Rice under Royal Umbrella brand passed a DNA test to ensure that it is inbred rice; long, narrow white, transparent and strong grains with not much chalky kernels. The rice, when cooked, has
a natural fragrance and is smooth
a texture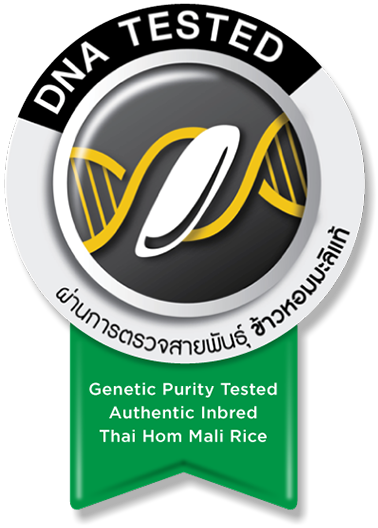 HOME OF THE WORLD'S BEST RICE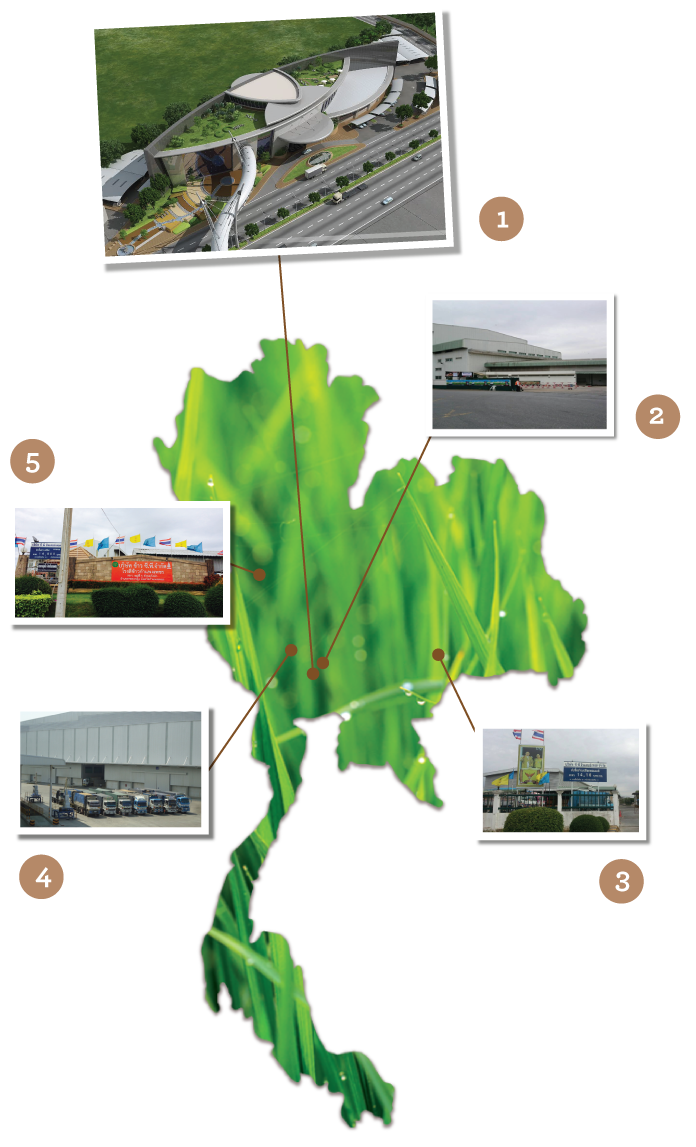 1 Nakhonluang Processing Plant
2 Wangdaeng Processing Plant
3 Buriram Rice Mill
4 Suphanburi Rice Mill
5 Kampaengphet Rice Mill
Thai Hom Mali Rice under
Royal Umbrella brand passed
quality test, hygienic and safety
regulations. The product process
is standardized and certified
by ISO9001, ISO14001, GMP,
HACCP and BRC. Additionally,
Thai Hom Mali Rice under Royal
Umbrella brand was given the
Best Exporter Award and Best
Thai Brand Award in Prime
Minister's Export Award 2016.
This guarantees our ability to introduce Thai Hom Mali Rice
to international market.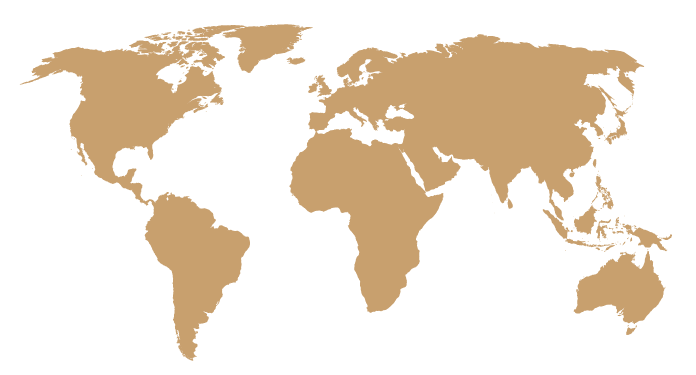 We export Thai Hom Mali Rice
under Royal Umbrella brand to
our customers over 100 countries
in every continent. Our company
is widely accepted by domestic
and international consumers.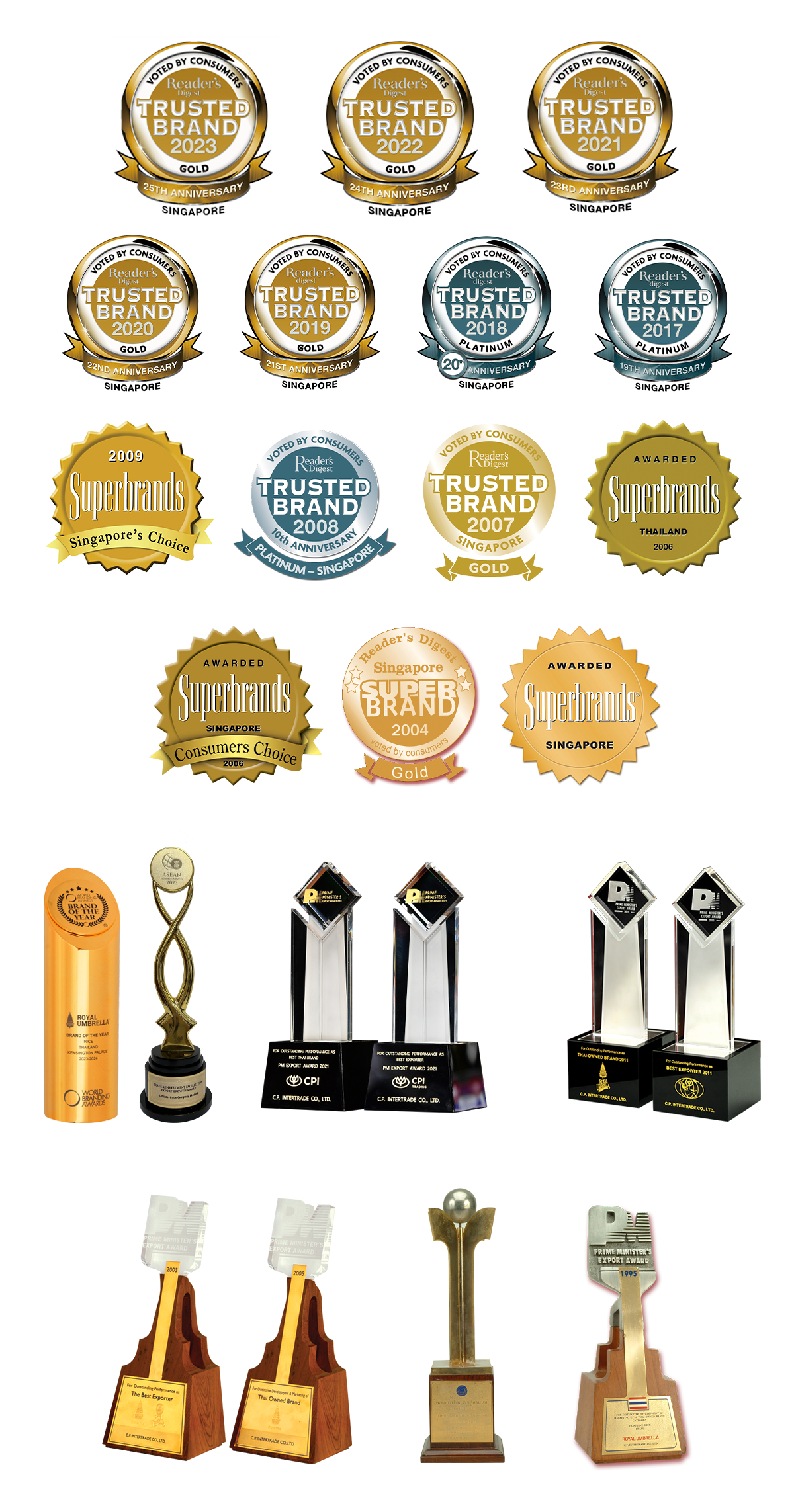 Copyright © C.P. Intertrade Co., Ltd. All Rights Reserved.