With our DNA tested in accordance with Thai standard to ensure the authentic
of Thai Hom Mali, the product is processed through our world class manufacturing facilities and orderly recorded to ensure the food's origin can be traceable to the group of our happy farmers. You can rest assured that the sustainable farming has been delivered straight from farm to table and that it has truly become "Your Choice of Perfect Meals".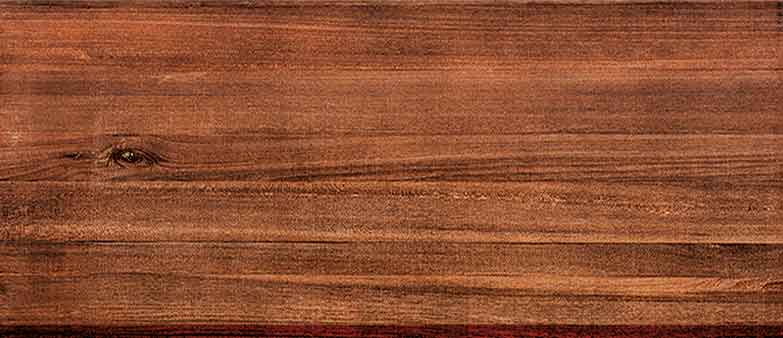 經過我們的DNA檢測確保泰國茉莉香米的純正性,我們的產品是以世界級的加工設備進行生產和有序地進行記錄確保由喜悅的農民團體所種植的茉莉香米產地的可溯源。因此,您可得到保證以可持續性發展種植'自田間到餐桌'的皇族金輝茉莉香米就是"您美餐最佳的選擇"。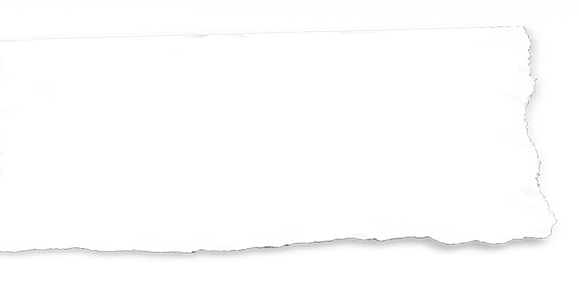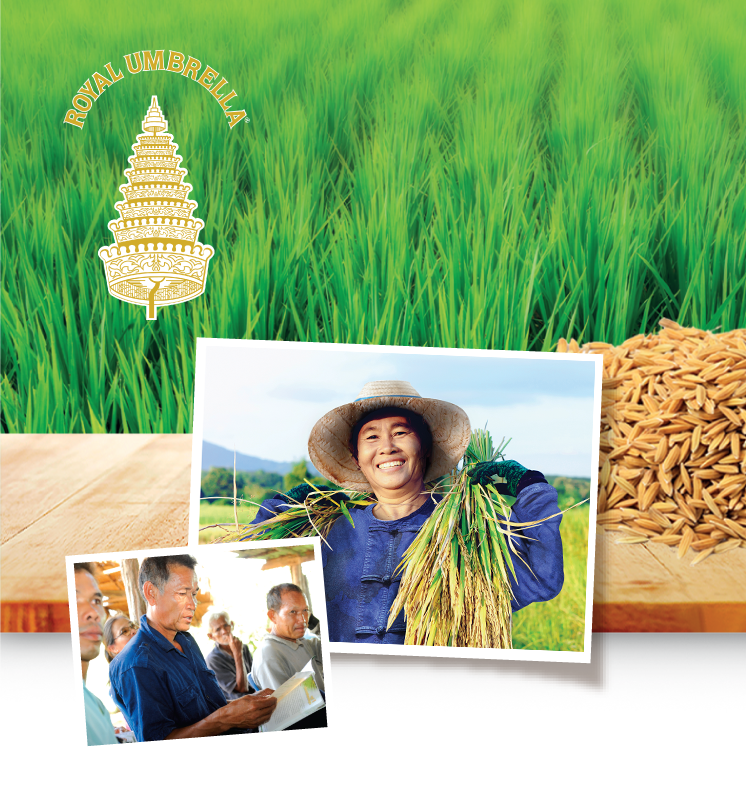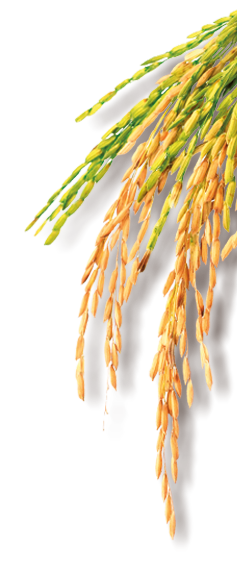 Sustainable rice from Thai farmer by Royal Umbrella Rice
Discover Authentic
Thai Hom Mali Rice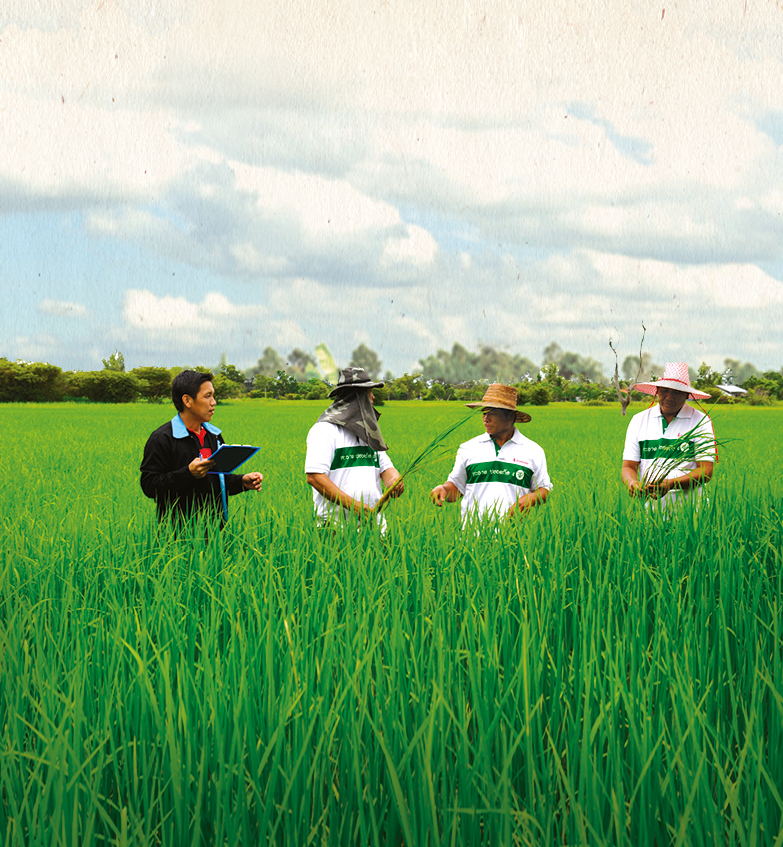 農民糧食穩定計劃
承辦單位:
Royal Umbrella Rice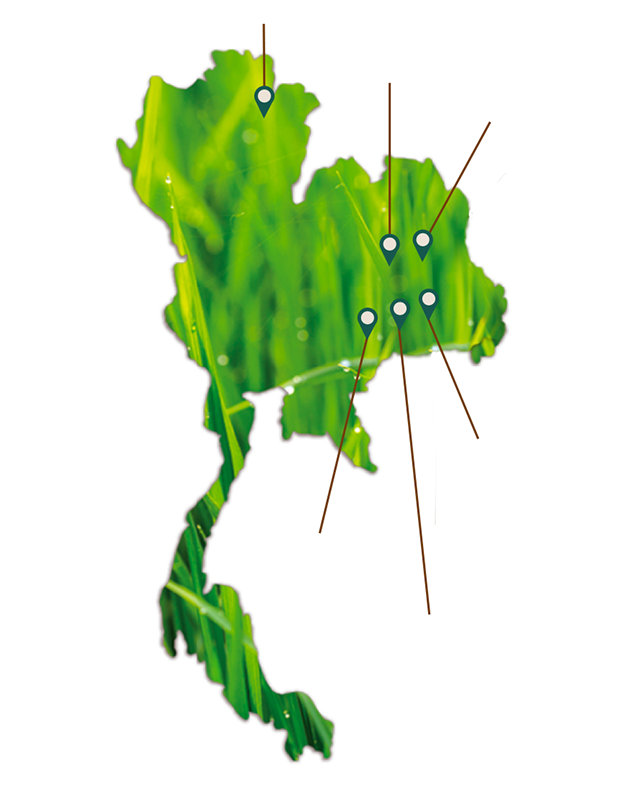 我們"皇族金輝"使命中的一個目標是提高泰國茉莉香米農民的生活質量及農民團體的可持續性發展。為了能夠實現我們的理念,我們因此組織了'皇族金輝'可持續發展茉莉香米種植項目"由首次參與"良好農業規範管理種植"項目的泰國四色菊府及益梭通府的農民團體外,現在參與"良好農業規範管理種植"的農民團體已擴展到泰國素輦府、武里南府、黎逸府及帕夭府。 該項目已獲得泰國農業部水稻科的認可及對該農民團體所種植的農產品品質保證安全,環保友善,售價公平合理。
The project on Promotion of Hom Mali Rice Production is not only participated by the farmers' network in Si Sa Ket and Yasothon provinces, the farmers' network is also extended to Surin, Buriram, Roi Et and Phayao provinces. The project aims to promote Agriculture Practice under GAP PLUS (Good Agriculture Practice Plus). The system is certified by the Rice Department, the Ministry of Agriculture and Cooperative. It has also been recognized for Quality Control, Food Safety, and Greenhouse gas emission reduction.