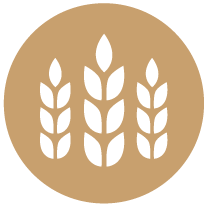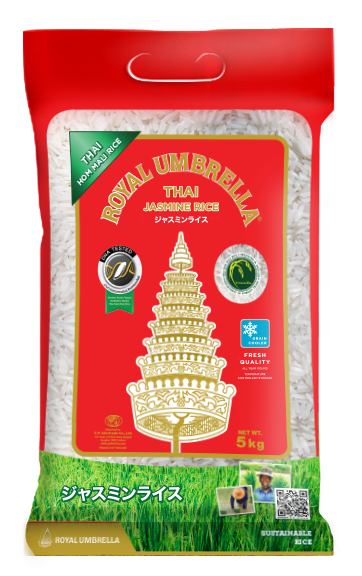 3/2-4 Moo.1
TambonWangdaeng,
Aumphur Tharua,
13130 Phanakorn-sriayutthaya, Thailand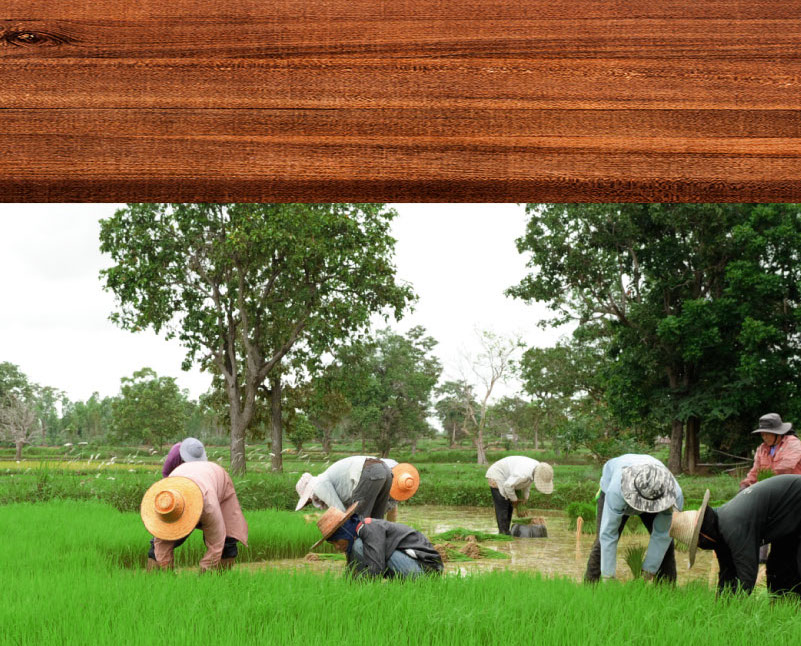 Thai Hom Mali Rice
Promotion Project (GAP Plus)
Famous area of
Thai Hom Mali Rice plantation
agriculturists
in the project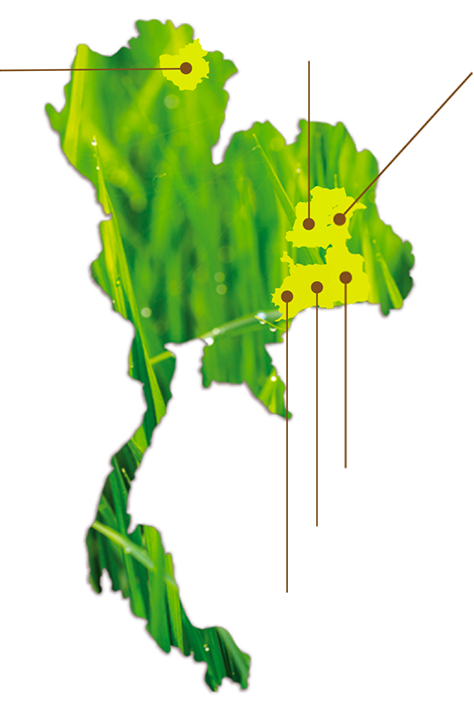 Dok Khamtai district
Phayao, Thailand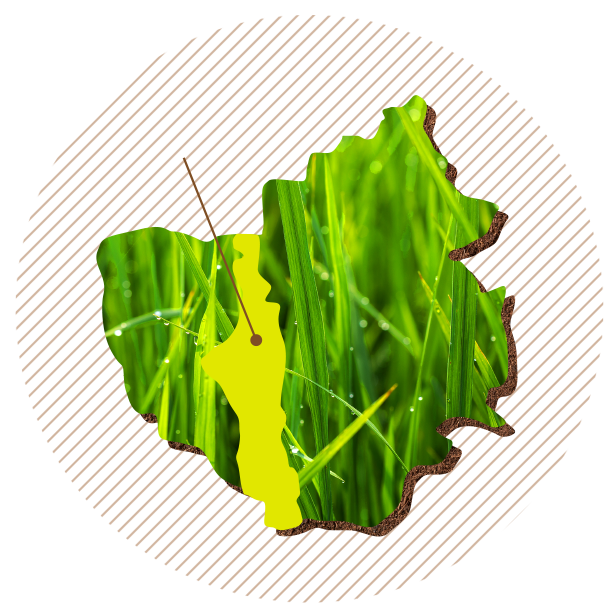 Suwannaphum district
Roi Et, Thailand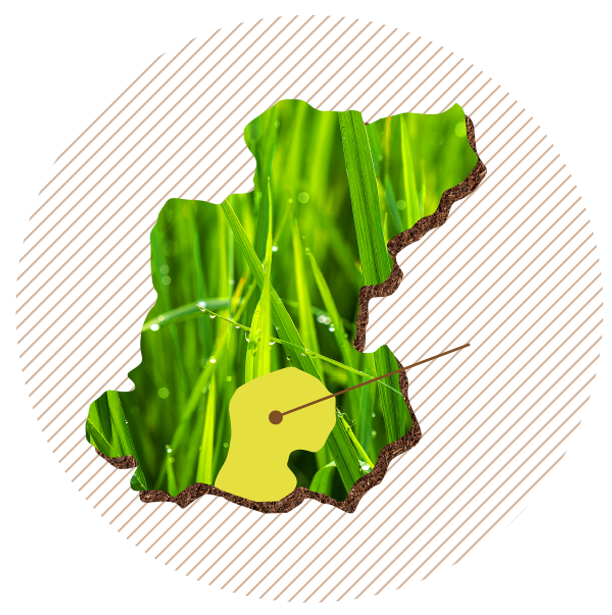 Loeng Nok Tha district
Yasothon province, Thailand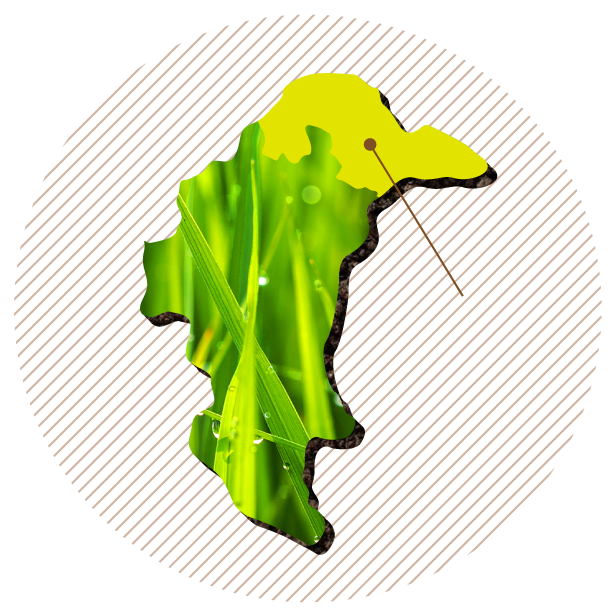 Lam Plai Mat district
Buriram province, Thailand
Tha Tum & Rattanaburi district
Surin province, Thailand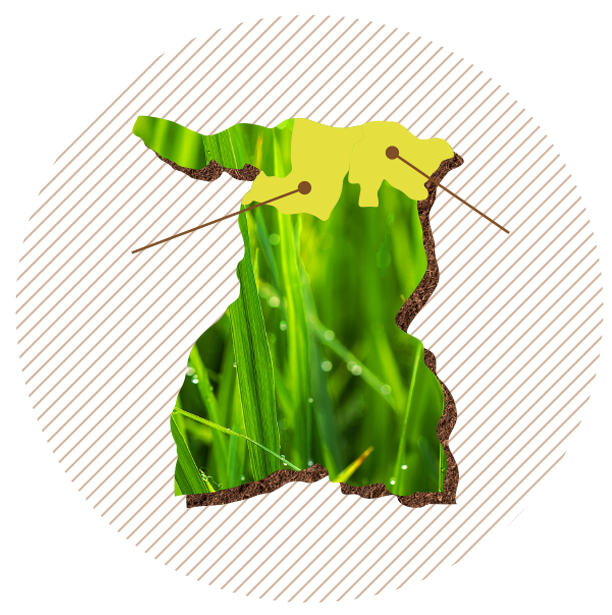 Rasi Salai district
Sisaket province, Thailand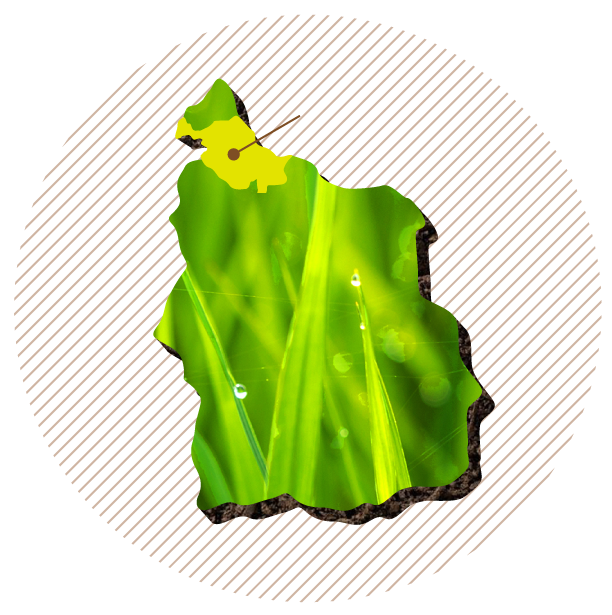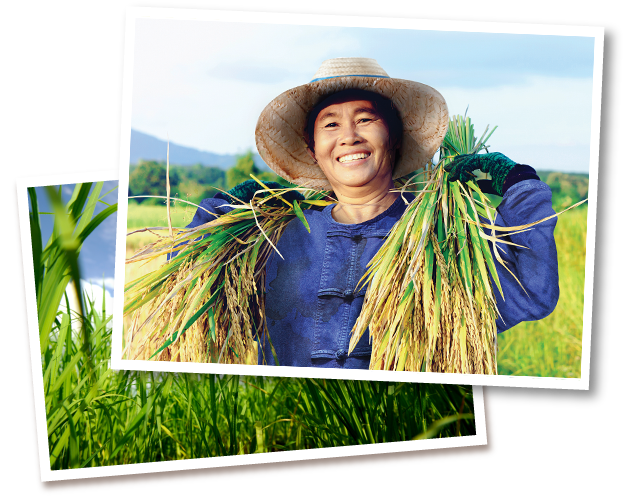 To develop and increase
knowledge of rice producing
to farmer participating
in the project.
To encourage and motivate
farmers. To allow farmers
the opportunity to be certified
GAP system.
To pass on the knowledge
to farmers in others
provinces.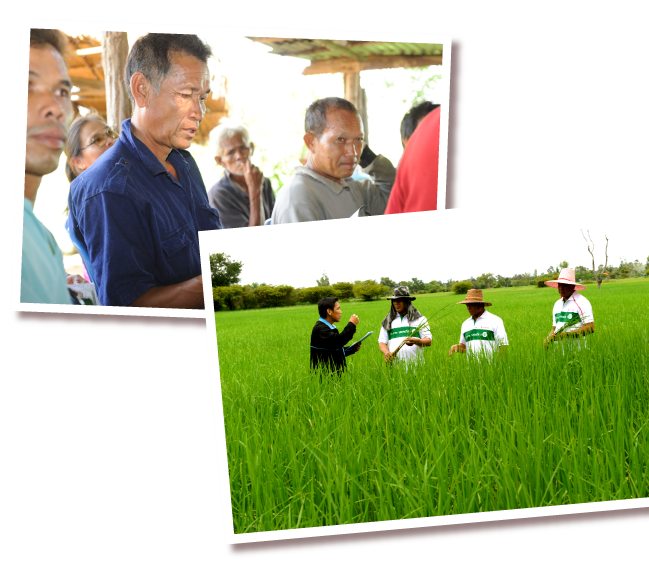 THE COOPERATION OF
KHAO C.P. CO.,LTD.,
DEPARTMENT OF AGRICULTURAL EXTENSION, RICE
DEPARTMENT AND BANK FOR AGRICULTURE AND AGRICULTURAL
COOPERATIVES
Cooperate build up
Hom Mali rice farmers.
Support rice production factor
in order to reduce costing.
Guarantee buy back
at fair price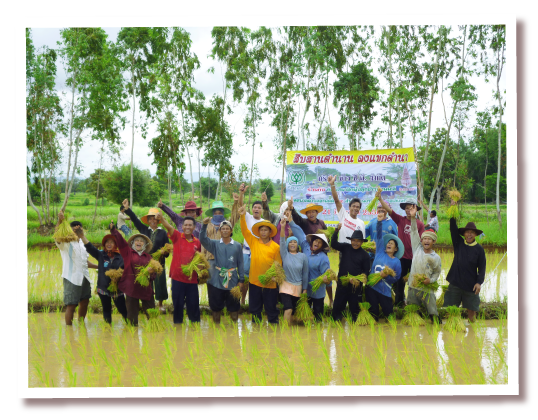 Khao C.P Co., Ltd. is making
a research on greenhouse gases
management in every process of
rice manufacturing; upstream,
middle stream and downstream
supply chains. We aim at
developing a planting system
of Thai Hom Mali Rice for a high
productivity and eco-friendly
business.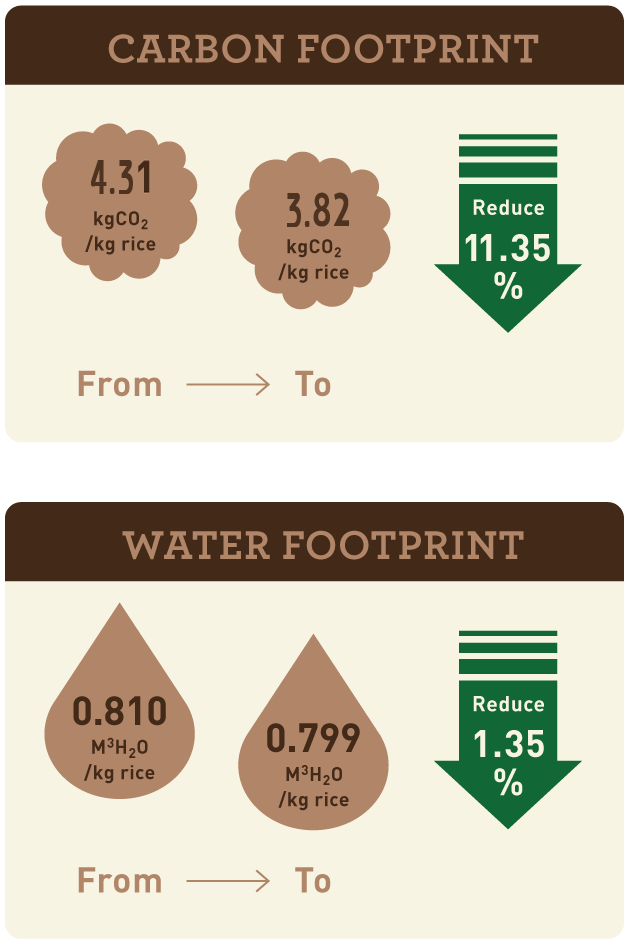 Copyright © C.P. Intertrade Co., Ltd. All Rights Reserved.