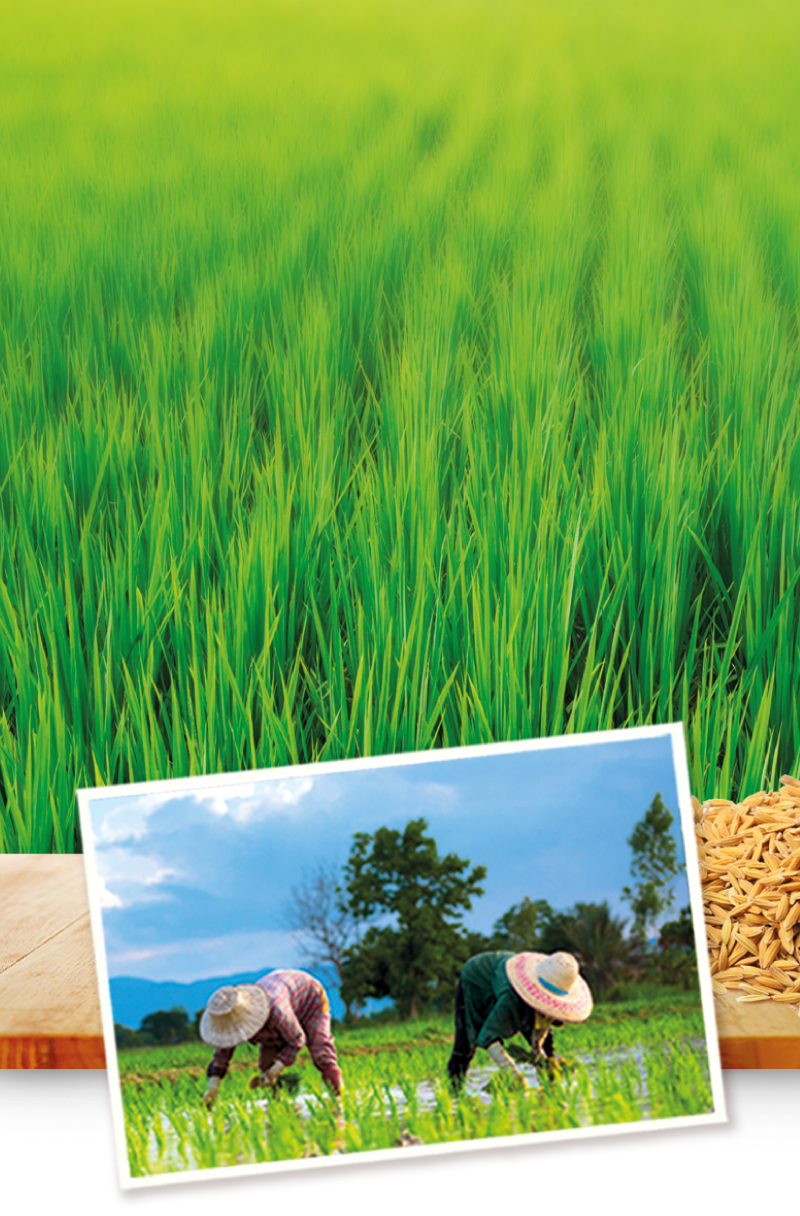 TRACEABILITY
IN THE SUPPLY
CHAIN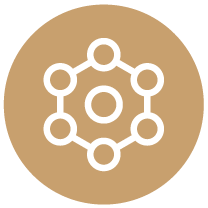 THAI FARMERS AND SUSTAINABLE RICE PRODUCTION
Our unparalleled quality traces
back to grassroots collaboration with farmers. We work closely
with rice-growing communities to
ensure sustainable development. Our production process is fully in compliance with GAP+ (Good Agricultural Practices Plus). We are confident in our quality and safety standards that are completely traceable.
HOME OF THE WORLD'S BEST RICE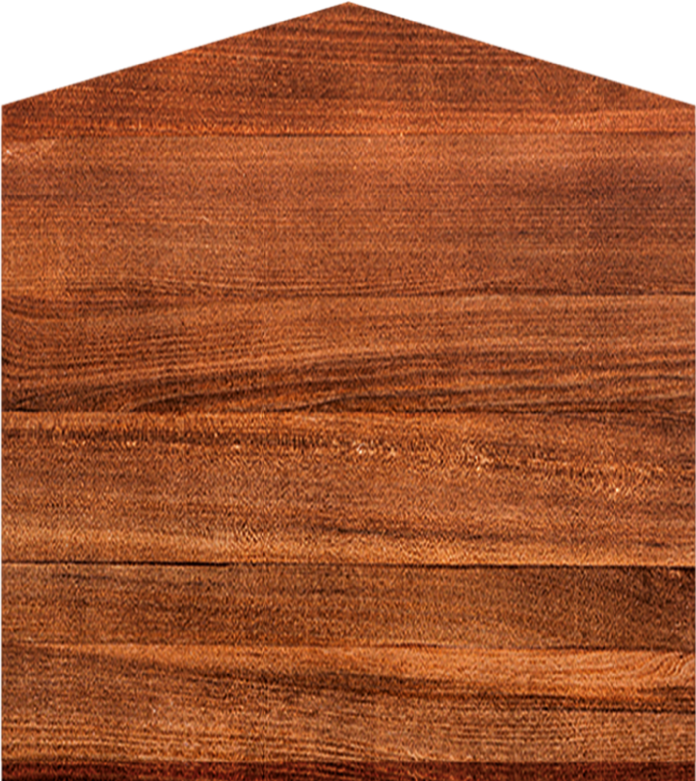 Rice Processing Factory is the world's largest rice processing plant. We conduct inspection of rice quality at all stages of the production process. Our quality Thai Hom Mali Rice is exported worldwide. The quality of every rice in this bag is assured.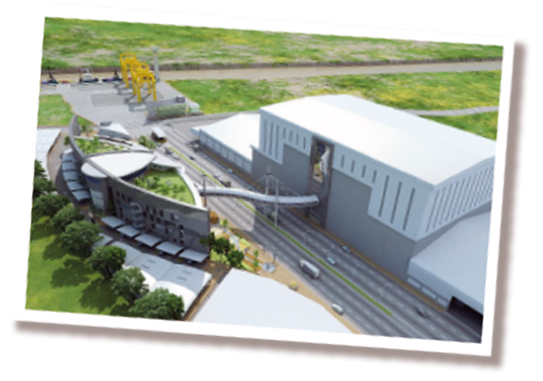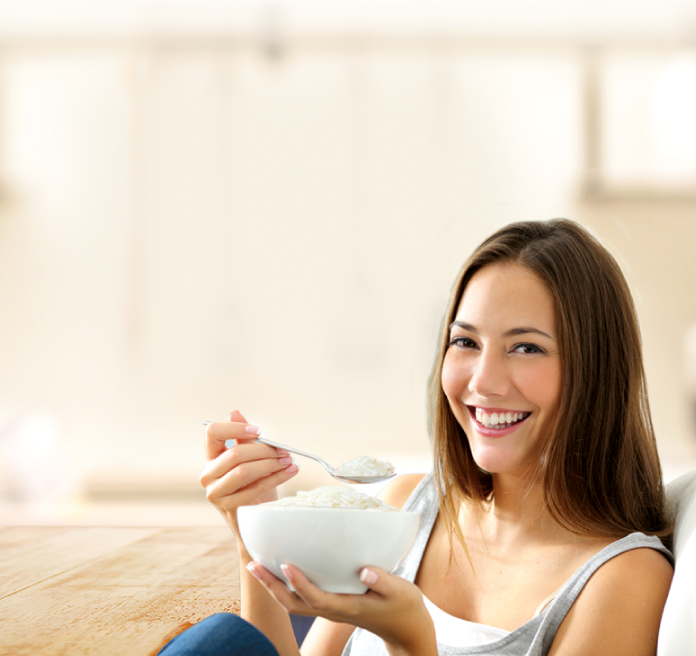 Happy farmers practicing sustainable agriculture inspire consumer confidence in quality and food safety. When it comes to Thai Hom Mali Rice, look no further than Royal Umbrella.



Copyright © C.P. Intertrade Co., Ltd. All Rights Reserved.